Hardcover & Ebook
Palestine UNSETTLED | Winner of the Arab Fund for Arts and Culture - AFAC
Palestine UNSETTLED is a photo journey to Palestine. Exhibited within its space are 130 images taken during the Second Intifada. The book is published without any text, date, or caption but with Arabic dedication to Mohammed Al-Asaad and Children of the Dew, a novel on that night in 1948 when Palestine became Israel.
Mati Shemoelof | MODOWEISS
Decolonizing the Palestinian Imagination
"I wanted to liberate the image of Palestine held hostage by the Israeli media machine, creating new meanings and connotations," says Palestinian artist Steve Sabella about his new book,Palestine Unsettled. The photo book includes 130 unique images taken in Palestine during the Second Intifada and won the prestigious Arab Fund for Arts and Culture – AFAC grant. Sabella defines his premise like this: ""At one point in my life, as someone who lived under Israeli occupation, I realized that Israel colonizes not only the land but the people's imagination too. This led me to speak about the colonization of the imagination and how in reality and practice, the quest should become to free the mind first, cleansing the images we hold of ourselves, liberating and setting them free."
Read Online
Khelil Bouarrouj | The New Arab
A Panoramic Lens into Palestinian Fate, Fortune and Fight
Palestine UNSETTLED is artist Steve Sabella's canvas of the Palestinian people. Exhibited are over 100 photographs — an intimate portrayal of the Palestinian people and their lives.
Connoisseurs of Palestinian art will be familiar with Sabella's installation works, which are staged worldwide. The Jerusalem-born, Berlin-based artist has centred the Palestinian experience — often in its fragmentary and exilic nature — in much of his prior work.
Read Online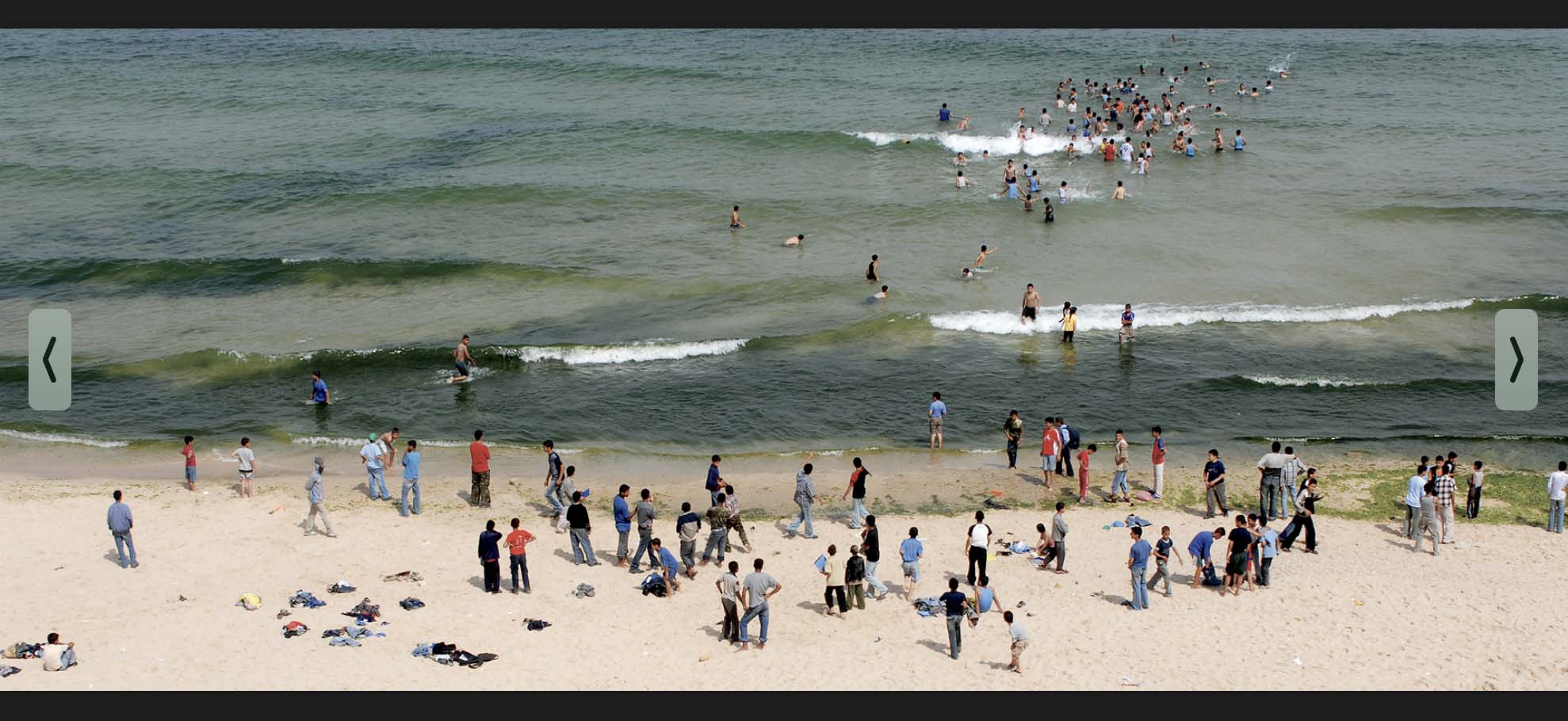 After purchase you will get an email to download the Palestine UNSETTLED ebook. It's the same like the printed book!